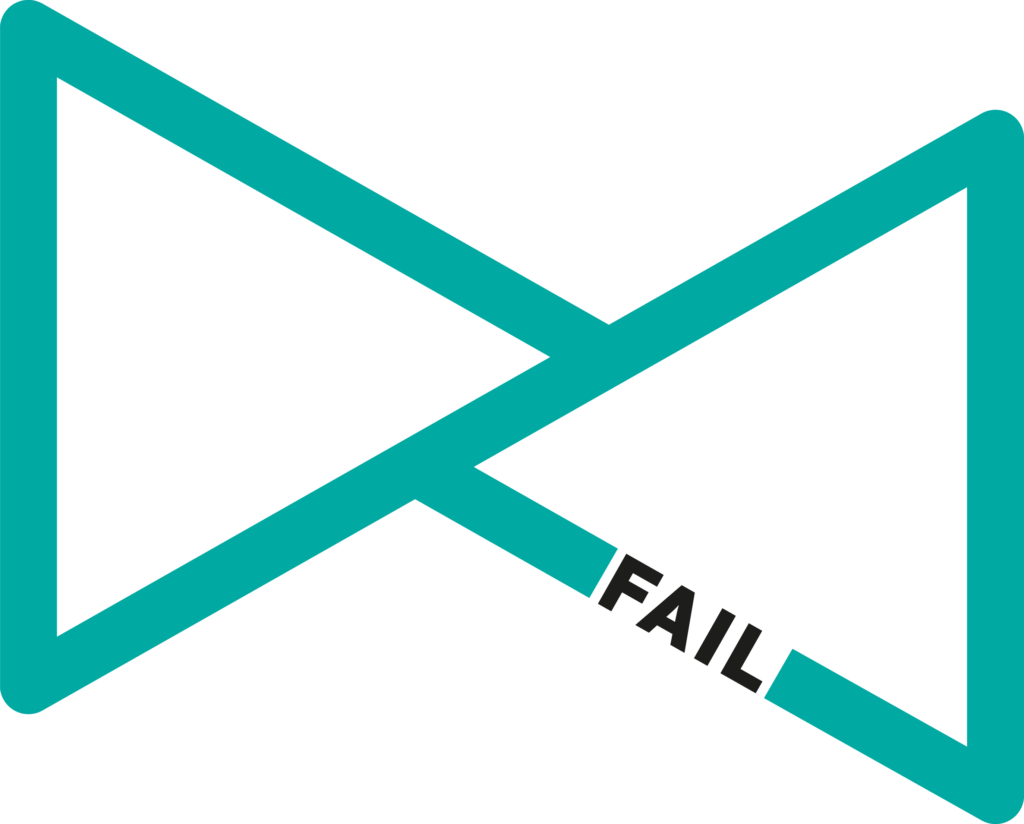 THE SOCIAL TRIANGLE is an attempt to use art to connect people who would otherwise hardly run into each other. In the period from May to September 2021, FAIL spanned this triangle between the municipality of Thallwitz, the Regis-Breitingen juvenile prison and the Leipzig Gallery for Contemporary Art (GfZK). 
What do the representatives of these three places have to tell each other? What happens,  for example, when young prisoners, residents of Thallwitz and a well-known gallery for contemporary art enter into an artistic dialogue? What is there to share, to teach each other, to explore, to recommend? How do the findings change and transform themselves with their  context  –  in other words, when they're taken back into their respective places and allowed to take effect? 
In the context of events, encounters and conversations between FAIL-Members, artists, villagers, prisoners, creative workers, friends, museum employees, educators, visitors, critics, gamers, etc., a delta of encounters was created – playful, appreciative and at eye level. The FAIL room in the exhibition APPOINTMENT X at GfZK (25.6.-17.10.2021) formed a crystallization point for this.